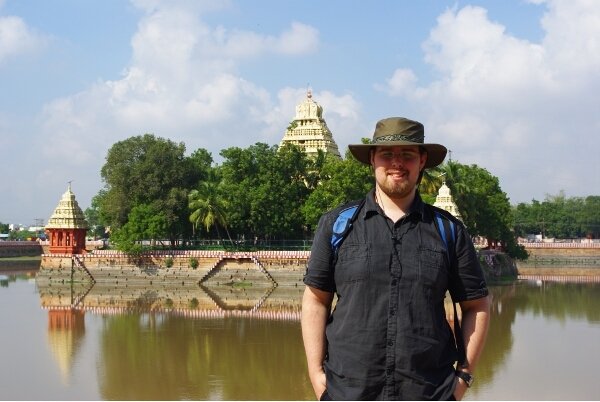 Hello there! If you've clicked your way here, you're probably trying to learn more about Ryan A. Span. That's me. This page is where I'll attempt to say a little about myself.
I hail from the great uncharted wilds of north-western Europe. I'm an author, game designer, fencer, ARMA member, and a few other things besides. In my career so far I've written STREET, worked on/am working on several video games (Frontiers, Mount&Blade and M&B Warband, Malevolence: The Sword of Ahkranox, UFO: Alien Invasion), freelanced for a number of tabletop games (notably Chaostle), and am working busily on three more novels. Most importantly, I am a human person who exists!
My biggest ambition is to write stories that make people think as well as being entertaining to read. To explore the future, past and present, and humanity's place in them, in the best traditions of classic fiction. To create people out of characters and make them live.
If you're looking to contact me for any reason, all you have to do is send an e-mail to the following address:
cs@streetofeyes.com
All messages get read, sooner or later.
Here's a full(ish) list of my video game and tabletop credits to date. I am open to offers of work, depending on my pre-existing obligations.
Frontiers (Lead)
Malevolence: The Sword of Ahkranox (Lead)
Mount&Blade and Mount&Blade Warband
UFO: Alien Invasion (Lead)
Chaostle and Chaostle: Melee
Flying Mice Games projects:
Book of Jalan, Cold Space, FTL Now, In Harm's Way